The Earth. The Vine. The Magic...
Welcome to Barbara Thomas Wines. We're glad you're here!
Thank you!!!
Our Grand Opening over Memorial Day Weekend was great fun!
~~~~~~~~~~~~~~~~~~~
It was fantastic to see so many of our friends and loyal customers again.
And of course meeting and making new friends as well. We had a ball!
We are currently working with the OLCC to get our more permanent licensing
for this location. We will be posting our business hours as soon as we know what they are.
Scroll on down to see what's coming up...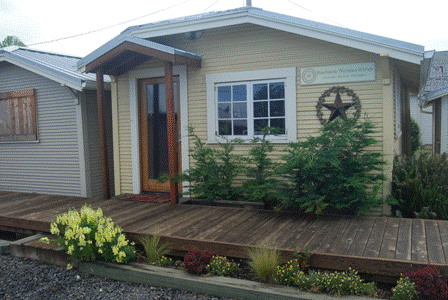 407 West Main Street
Cottage #3
Carlton, Oregon 97111
See you soon!
~~~~~~~~~~~~~~~~~~~
Upcoming Events...
Saturday, August 18th, 11am-8pm and Sunday, August 19th, 11am-6pm Carlton's Walk in the Park.



Now in its 10th year!, this fun event promises to be bigger and better than ever.




Last summer's event hosted 65 artists and exhibitors and greeted nearly 5000 visitors.




As always, all profits benefit local area charities.




We invite you to have a look around the site and get to know us a little. Let us know what you think, we want to know!